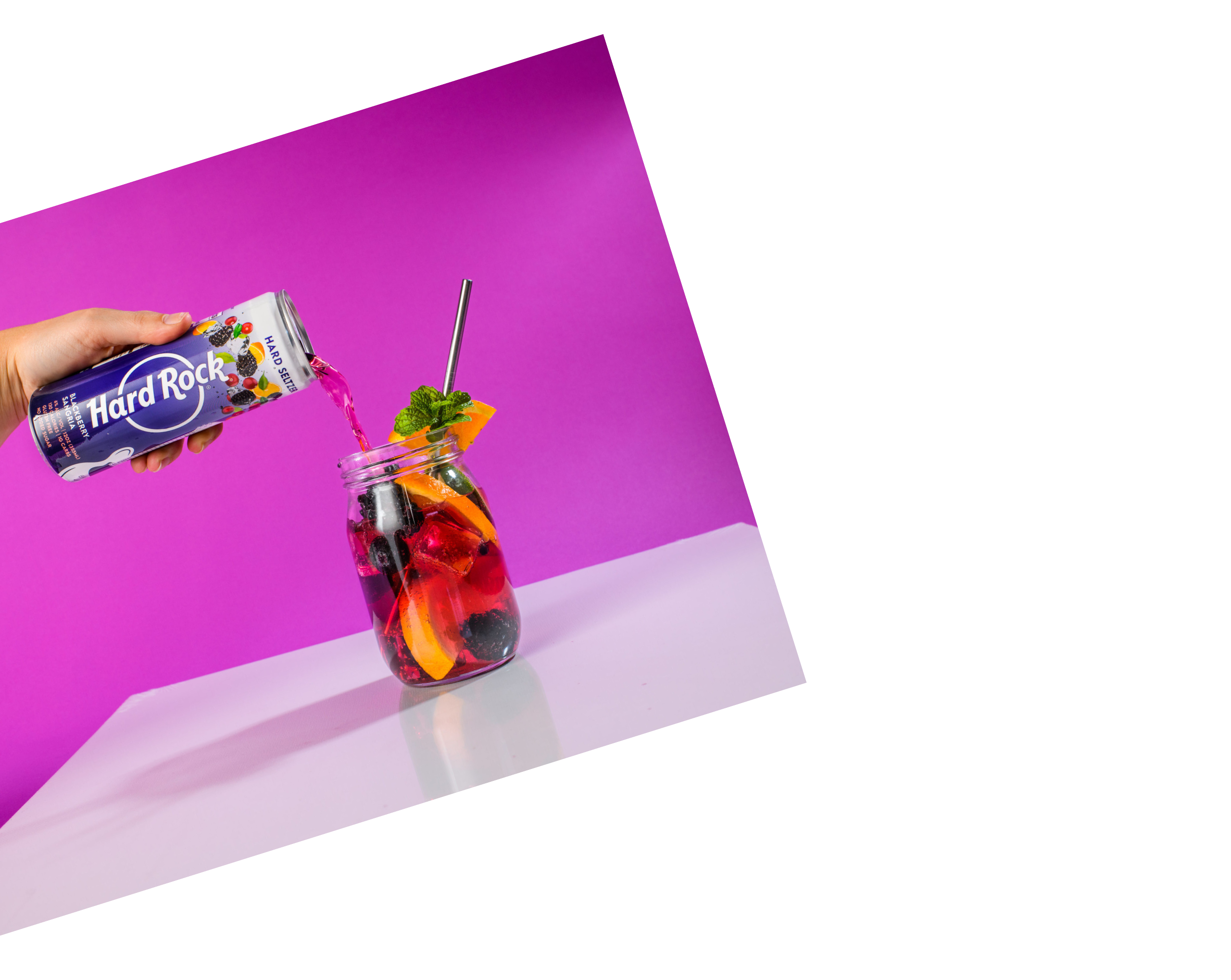 Our Reach is Global
Our Results are Substantial
Broad Street Licensing Group is a full service brand licensing agency, providing superior licensing representation and brand acquisition services. We have an impressive track record developing and implementing licensing programs for consumer brand names, manufacturers, and retailers globally.
Learn More
BRAND LICENSING REPRESENTATION
We work with our clients to strategically develop authentic, exciting and creative programs. We match brands with right fit manufacturers to build long-term growth and sustainable revenues.
Manufacturer Representation
In today's highly competitive marketplace, products must stand out at retail. We represent manufacturers to identify and acquire the right brands and properties for your existing or new product lines.
Our agency has worked with some of the world's best-known and most respected consumer brands, manufacturers, and retailers in the United States and around the world.
Explore All Clients
Working with the Broad Street Licensing Group is like having a full service licensing & consumer goods division in a briefcase, ready to deploy. Their expertise & deep understanding of food licensing is unparalleled, and has been instrumental in expanding our brand at retail, both domestically and internationally.

John Doe

Position Title, Name of Company
Working with the Broad Street Licensing Group is like having a full service licensing & consumer goods division in a briefcase, ready to deploy. Their expertise & deep understanding of food licensing is unparalleled, and has been instrumental in expanding our brand at retail, both domestically and internationally.

John Doe

Position Title, Name of Company
Working with the Broad Street Licensing Group is like having a full service licensing & consumer goods division in a briefcase, ready to deploy. Their expertise & deep understanding of food licensing is unparalleled, and has been instrumental in expanding our brand at retail, both domestically and internationally.

John Doe

Position Title, Name of Company
Learn What We Can Do For You
Lorem ipsum dolor sit amet, consectetur elit, sed do eiusmod tempor incididunt ipsum.

Contact us
Named Top 20 Best Licensing Agencies by License! Global Magazine for the past 10 years in a row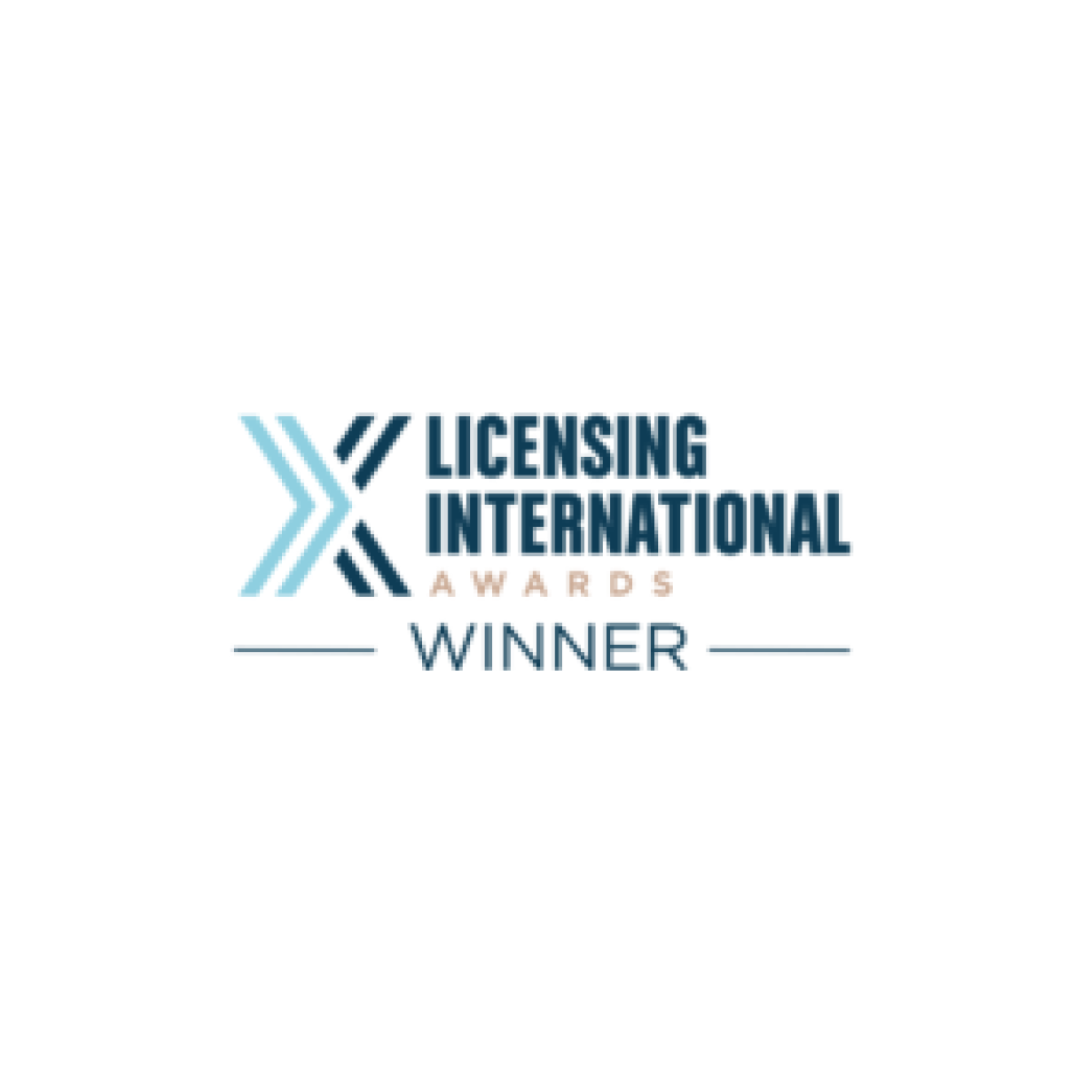 Our programs have won or have been nominated for Licensing International Awards for the past eight years in a row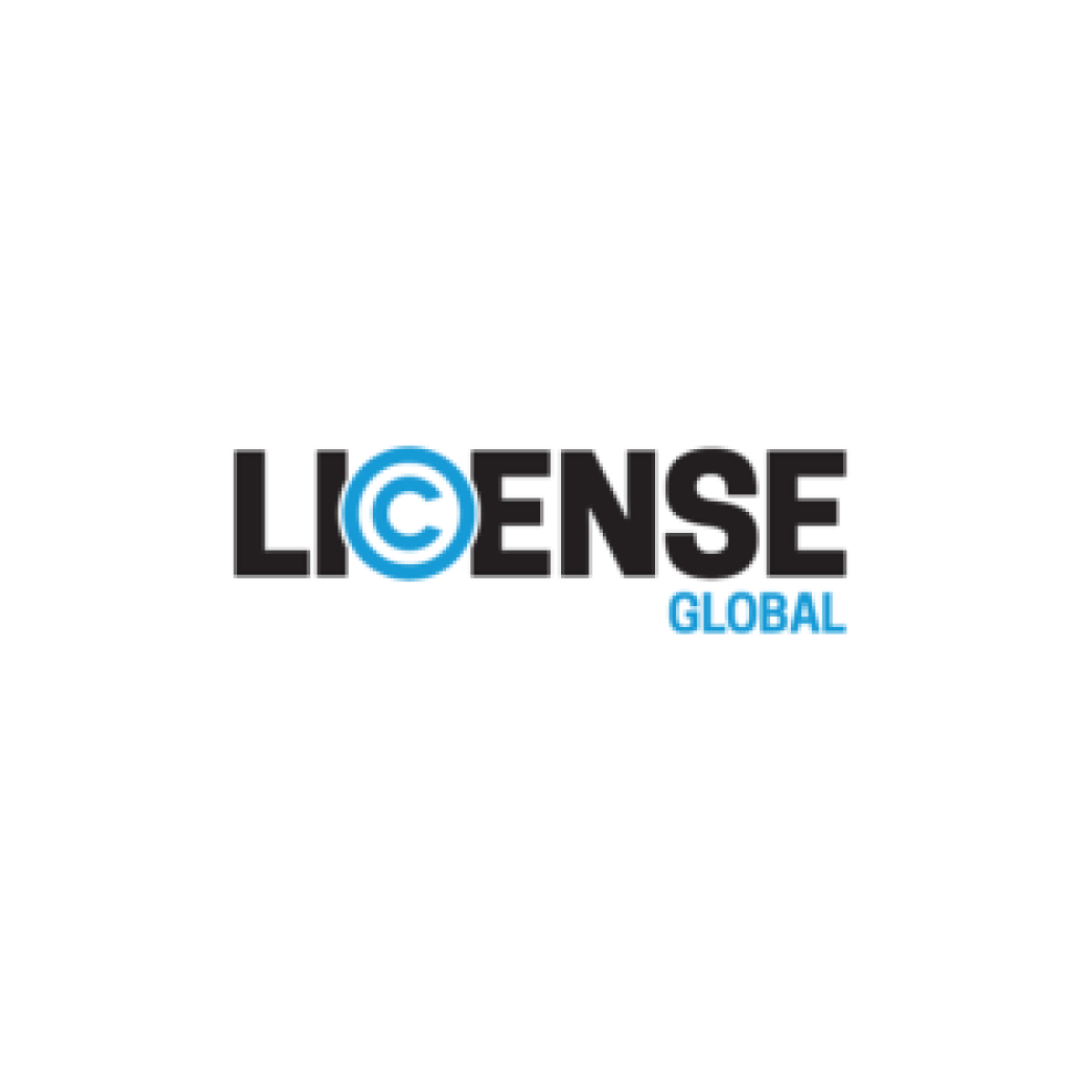 Burger King Named Best Corporate Brand of the Year by License! Global Magazine